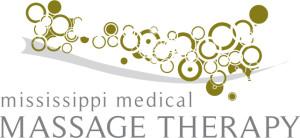 We are trained in medical massage therapy and myofascial release. Our work is deep tissue and rehabilitative. Through our sessions, we offer direction in body mechanics and self treatment while also providing our clients with maintenance in the clinic. We can accent your training program and help you achieve your goals as pain free as possible. Our goal is to get you off of our table and back to your life in the most efficient and effective way possible. If you are under the care of a physician or involved in physical therapy, we suggest you speak to your health care professional about massage therapy.
Neil Strickland has over 35 years of experience in massage therapy and yoga. He and his wife Janie have three adult children and live in Raymond. Among other things, they enjoy gardening, raising chickens and giving back to the community. One of the ways is through the In His Steps Ministry – Teaching Garden. He is full of knowledge and has the gift of teaching in the most patient way. We are so blessed to have him on our team.
William Boren has nearly 20 years of experience in massage therapy. He and his wife Kimberly have two small children (Willow and Sutton) and live in Madison. They are involved in the Madison campus of Pinelake church where they attend. He enjoys being outdoors hunting and fishing and is a natural problem solver. He has a passion for helping as many people as possible which motivates him to get his clients better and into the maintenance phase so that he is able to treat more people.