SPORTS PERFORMANCE TRAINING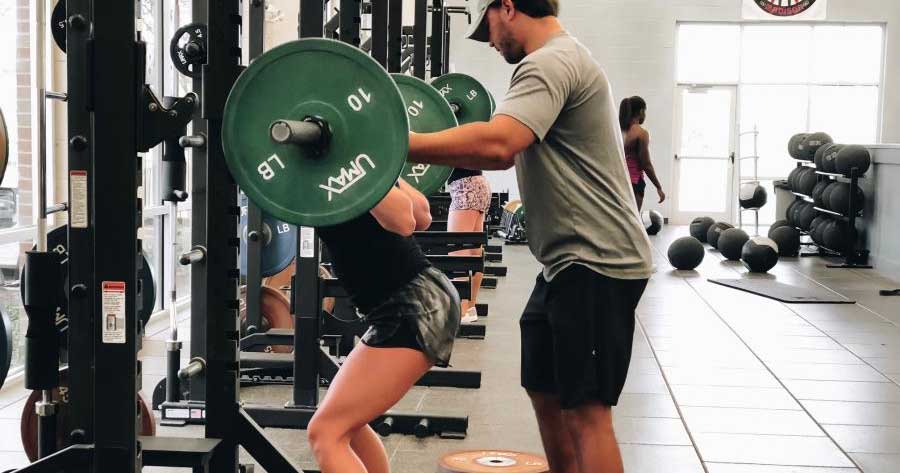 The purpose of 5 Star Sports Performance training is to develop young athletes with the understanding of what their body is capable of during competition. The training will consist of overall strength and injury prevention. Pre and Post evaluations will provide measurable data to see improvement.
FOCUSED ATHLETIC TRAINING
 Speed Development
 Multi Directional Movements
 Core Strength
 Olympic Movements
 Injury Prevention
GROUP CLASS SCHEDULE
 Monday - Friday  4:00 PM - 5:30 PM
&
Saturday 9:30 AM - 10:30 AM
Monday - Friday
4-5 pm Elementary students will focus on speed, agility, and endurance training. 
4-5:30 pm Middle/High School students will focus on speed and agility with strength work in the last 30 minutes. 
$100/month for members
$200/ month for nonmembers