Our experienced and friendly staff would love to be a part of your swim journey! Lessons are 30 minutes and sizes are limited in order for each instructor to have less than four participants. Lessons are purchased by the month.
Adult lessons are offered in four packs, while child lessons are offered as eight packs.
Private swim lessons are available in four or eight packs or as a single lesson.

Click here

for information on private swim lessons.
Group Swim Lesson Pricing
4 lessons $150 (Adult Only)
8 lessons $250
Upcoming Group Lessons: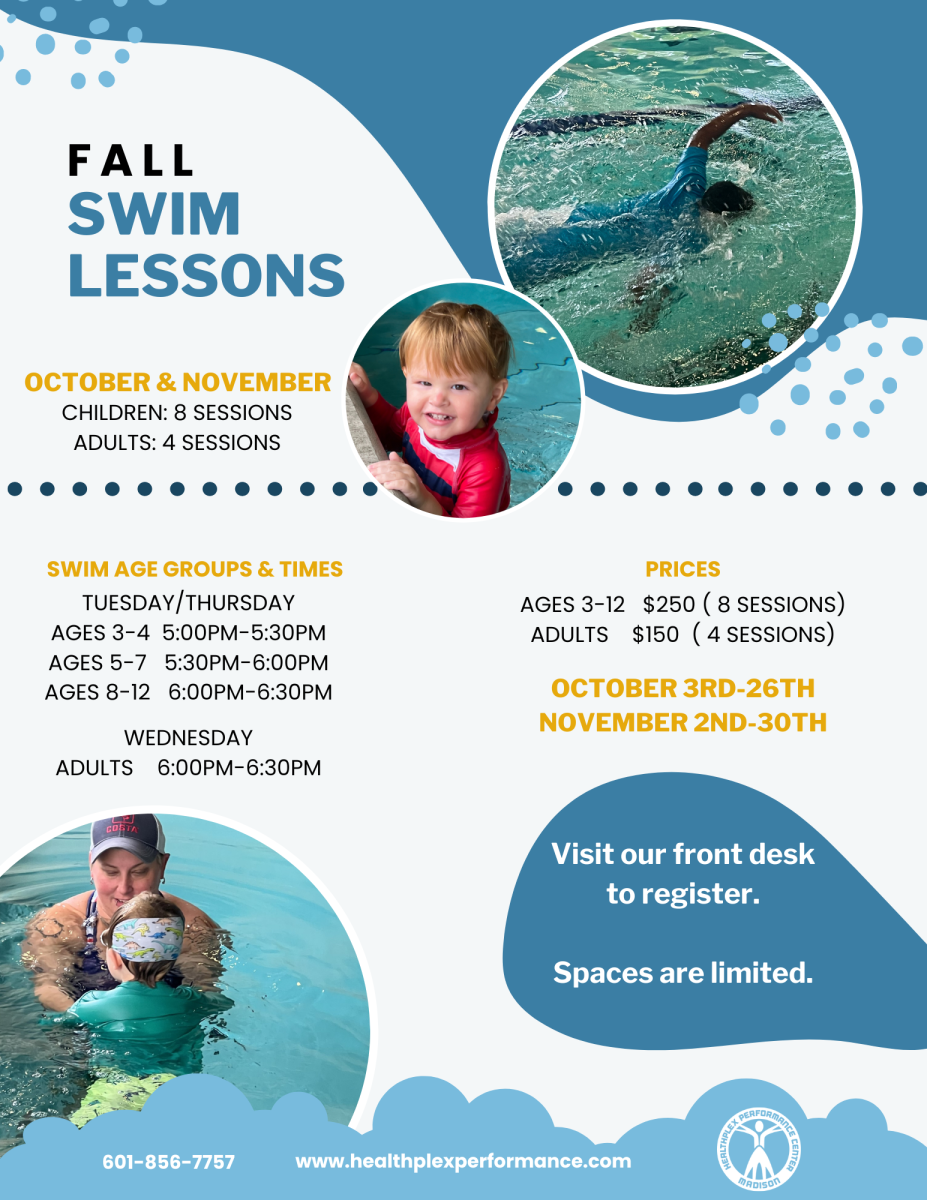 LESSON TYPES 
Adult 
Adult aquatic lessons help participants gain necessary aquatic skills and learn or improve their stroke development. Our program gives adult swimmers at every level the opportunity to develop their skills in a safe and comfortable environment.
Learn-to-Swim (3-4, 5-7, 8-12)
The Learn-to-Swim aquatics program follows the Learn-to-Swim aquatics curriculum for children. Lessons focus on water safety, survival, and foundational swimming concepts. 
Caregiver/Child (6 months- 3 years)
This program is designed to introduce the youngest children to the water in a safe, stimulating, and comfortable atmosphere. Instructors educate caregivers on water safety topics and guide caregivers and children through fun aquatic activities.
Private 
Private lessons are available upon request. These lessons focus on what is important to you like water safety, swimming concepts, or stroke improvement.  Please see our Private Swim Lesson Page for more details.