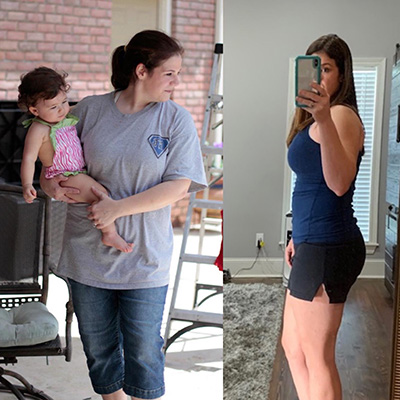 "Jake and I have been training for over a year now. At first resistance training felt like a chore and something I would NEVER had enjoyed doing years ago. Now a year later and over 20 pounds down it has became my therapeutic addiction. My increase in strength and weight loss has made me more confident than ever."
Interested in seeing results like Brittany? Contact us to get your free complimentary session with our trainers!
Email us at jhinkle@healthplexperformance.com or call 601-856-7757.